Discover the benefits of Asase Gyefo
Farmers across the world are currently having challenges with the rising cost and availability of chemical fertilizers. Asase Gyefo Premium Organic Fertilizer is an affordable and cost-saving organic alternative with long-term benefits for the quality of the land and produce. Asase Gyefo is produced with care by Ghanaians and for the Ghanaian market. It is suitable for use in agriculture and horticulture, for all types of crops and plants, cultivated in greenhouses as well as in the open farm field.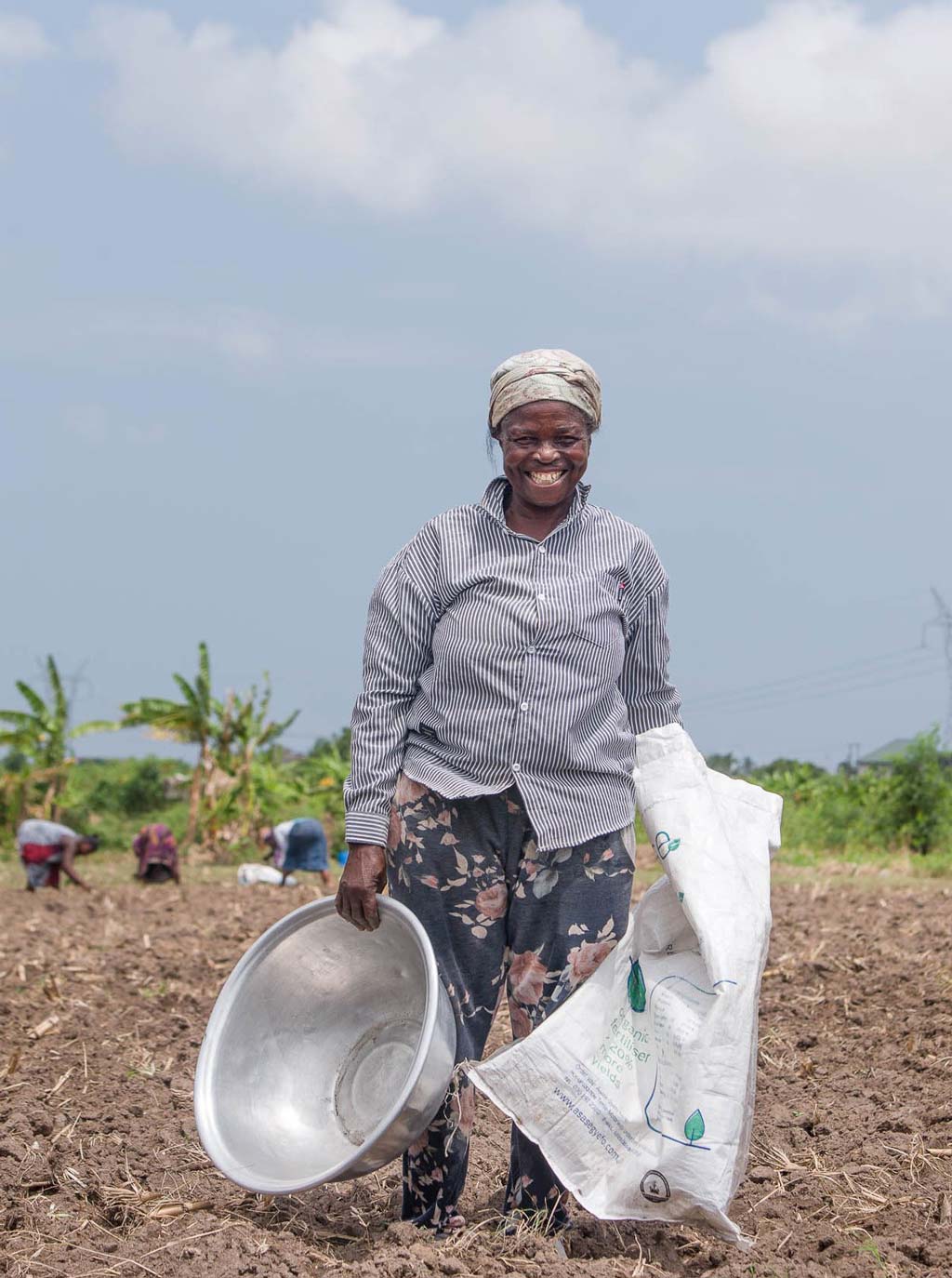 regenerating depleted soils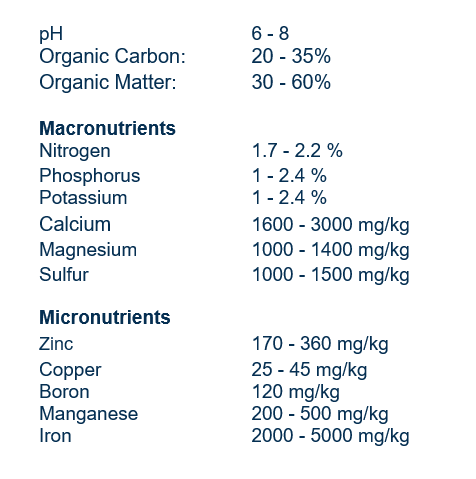 Farmers love Asase Gyefo Premium Organic Fertilizer. Based on a comparative fertilizer and compost study carried out by the University of Ghana, the Asase Gyefo product specs are set to be:
High organic content; it  contains more macro and micro-nutrients than competitors

Contains double the amounts of N, P, and K 

Faster growth of fruit and vegetables  – harvest 10 days sooner!

More yield – at least 20% more

No heavy metals and plastics; no soil pollution

Retains less water, resulting in less mould and fungus

It doesn't contain any pathogens (in contrast with animal manure)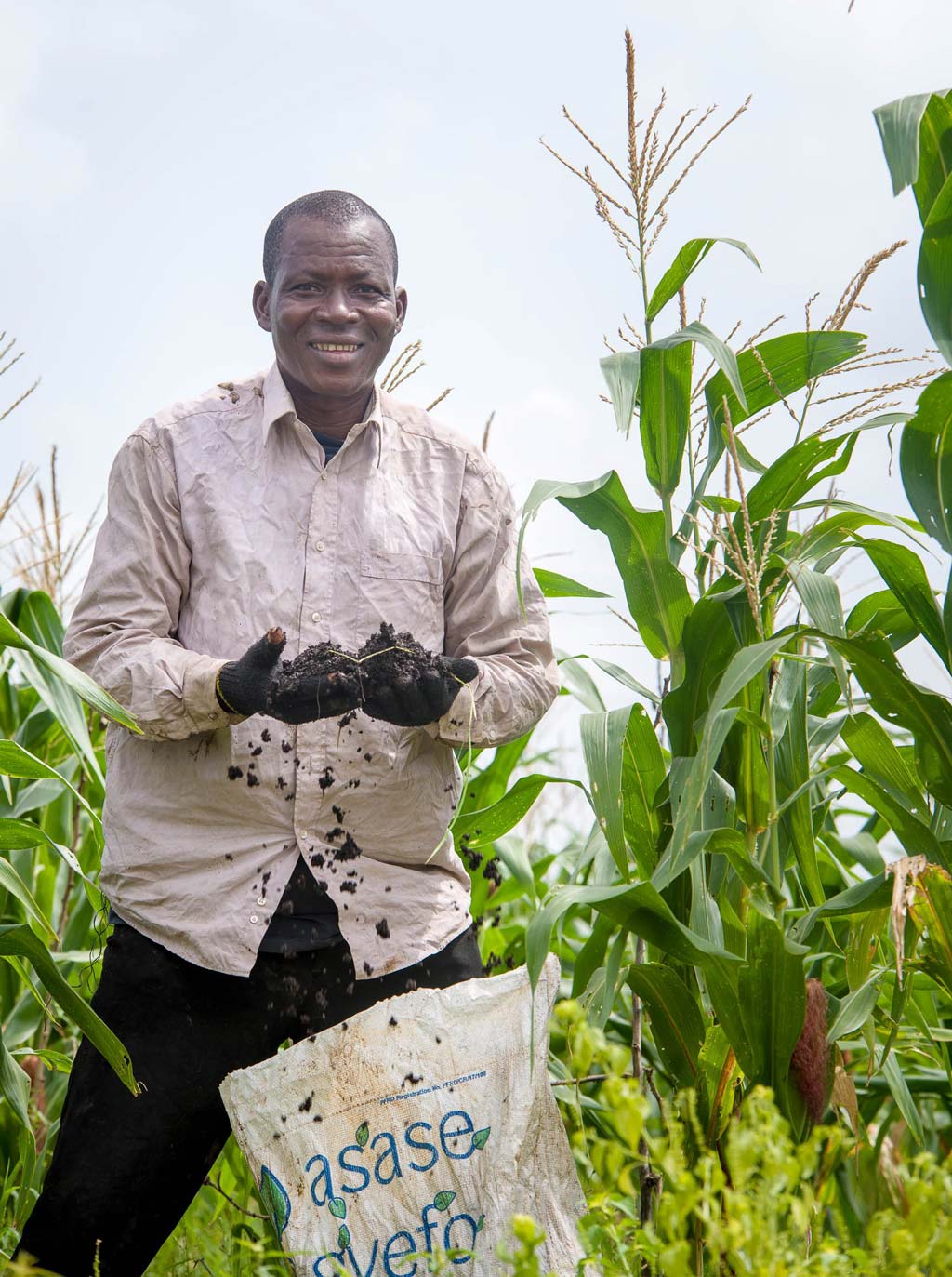 For fruit, vegetables and flowers   
Asase Gyefo Organic Fertilizer is suitable for agriculture as well as horticulture. It is fit for all types of crops and plants, cultivated either in greenhouses or in the open farm field. Using Asase Gyefo  is easy. Depending on your type of farm, there are a few things to consider.
Towards a circular food system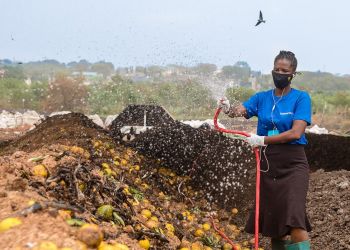 WE TREAT WASTE AS A RESOURCE
Asase Gyefo is produced by Safisana  Ghana Ltd., a recycling company that treats organic and faecal waste from the local communities and turns it into valuable products such as fertilizer and biogas.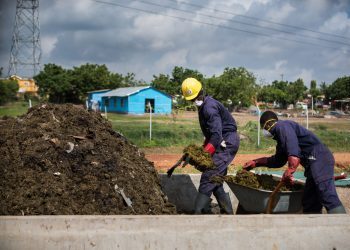 we REUSE scarce NUTRIENTS
Instead of mining them, scarce nutrients and minerals such as phosphorus are recovered from the organic matter through a natural composting process.
The result is a purely organic, and 100% safe and certified product that helps local farmers in the community to change towards circular and more sustainable food production.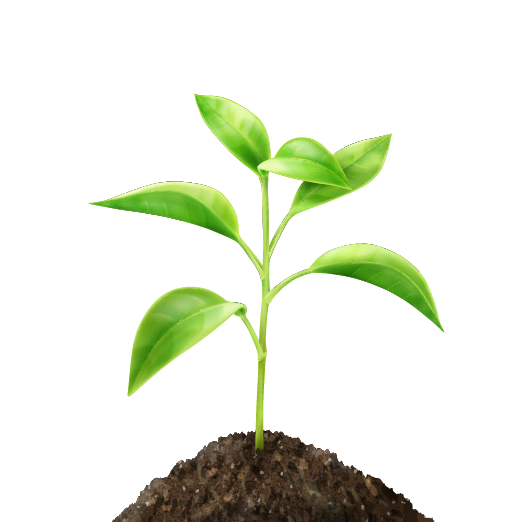 Because of its ability to improve soil health and fertility, Asase Gyefo enhances food security in the long run. It promotes circular and local food production which is environmentally friendly.  Because nutrients are recoverd and reused, the product does not depend on mining or the use of natural gas in its production process. Instead of exhausting natural resources, Asase Gyefo feeds the plants, the planet and the people who feed themselves with those healthy foods!